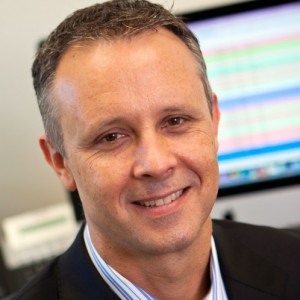 With dual degrees in Applied Science and Medicine and Surgery, Dr Adam Blond completed his medical training at the University of Queensland and then undertook his postgraduate medical and surgical advanced training within the Queensland health system.
After completing his specialist training in Otolaryngology Head & Neck Surgery (ENT Specialist), Adam undertook a further year of sub-specialised training in Rhinology at the Victorian Eye and Ear hospital. This includes advanced and revision Sinus Surgery and Rhinoplasty specifically on traumatic nasal injury making him one of the few Rhinology sub-specialists in Queensland. He has extensive paediatric experience, having worked in paediatric ENT at both the Royal Children's Hospital and Mater Children's Hospital.
Due to being trained in the Public health system in Queensland, Dr Adam Blond has close ties with the other ENT specialists in Queensland. Dr Blond is passionate about the public system as it helps him to give something to the community he is living in and allows him to train junior doctors in his area of specialty.
Dr Adam Blond cares for a wide range surgical and medical disorders of the ears, nose and throat for both adults and children. He has a special interest in Rhinoplasty and Sinus Surgery. Adam has a passion for good communication with patients, relatives, referring doctors and allied health practitioners to ensure optimal patient care is received.
Dr Blond is fully compliant with the Royal Australasian College of Surgeon's Continuing Professional Development Program and a Member of the Australian Society of Otolaryngology Head and Neck Surgery.
Publications
Technology and patient Care, Royal Australasian College of Surgeons Surgical News; Vol 5 No 2
Presentations
FESS and Rhinoplasty course
Royal Australasian College of Surgeons Annual Congresses
South East Queensland ENT Nursing conference
Advanced Course in Funcional Endoscopic Sinus Surgery University of Queensland
8th Nation Forum Prevocational Medical Education
Numerous local GP training and information sessions
Dr Adam Blond fellowships and memberships:
Royal Australasian College of Surgeons
Australian Society of Otolaryngology Head & Neck Surgery
Australian Medical Association
Head and Neck
– Cancerous and non-cancerous tumours in the neck and head
– Disorders
– Salivary gland tumours